PTFA ​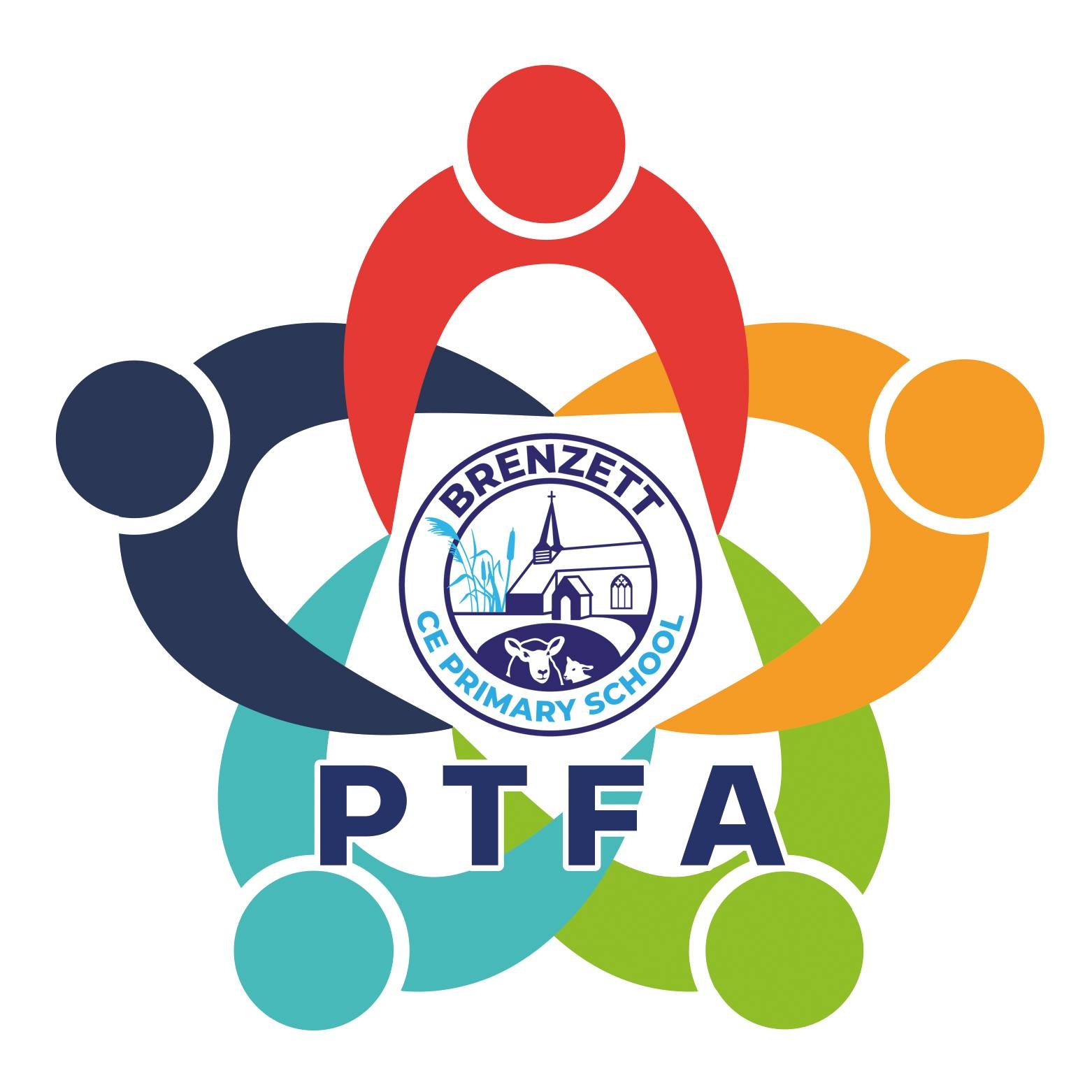 PTFA FESTIVE FUN DAY?
Yes please!
Back again this year with our wonderful Santa making a very special surprise visit!
We've got a day of crafts, festive fun and of course, ELFRIDGES!
Your little human gets to choose their own present for their loved ones and wrap them up with a tag to take home and put under the tree. The children absolutely loved this last year, we loved seeing their happy faces.
Get your jumper ready for December 13th.
Please make sure you pay on the MCAS app.
Thanks as always for your support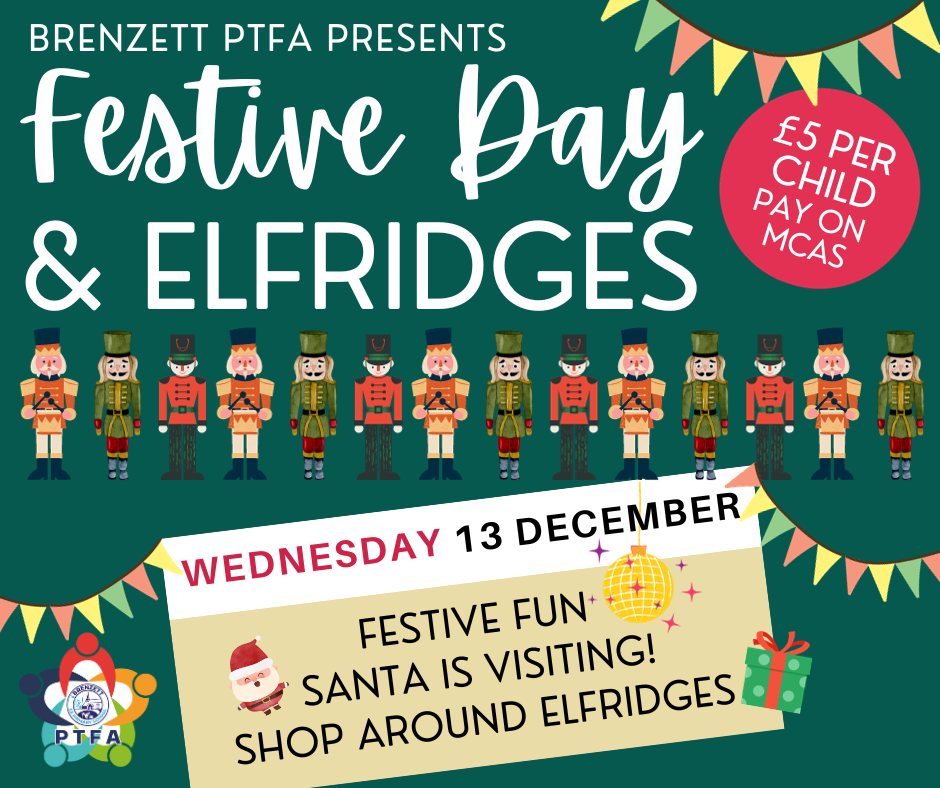 IT'S CHRISTMAS!
We thought you may all appreciate a school festive schedule – so we made one!
Stay tuned for more posts on our amazing Panto and also our PTFA Festive Day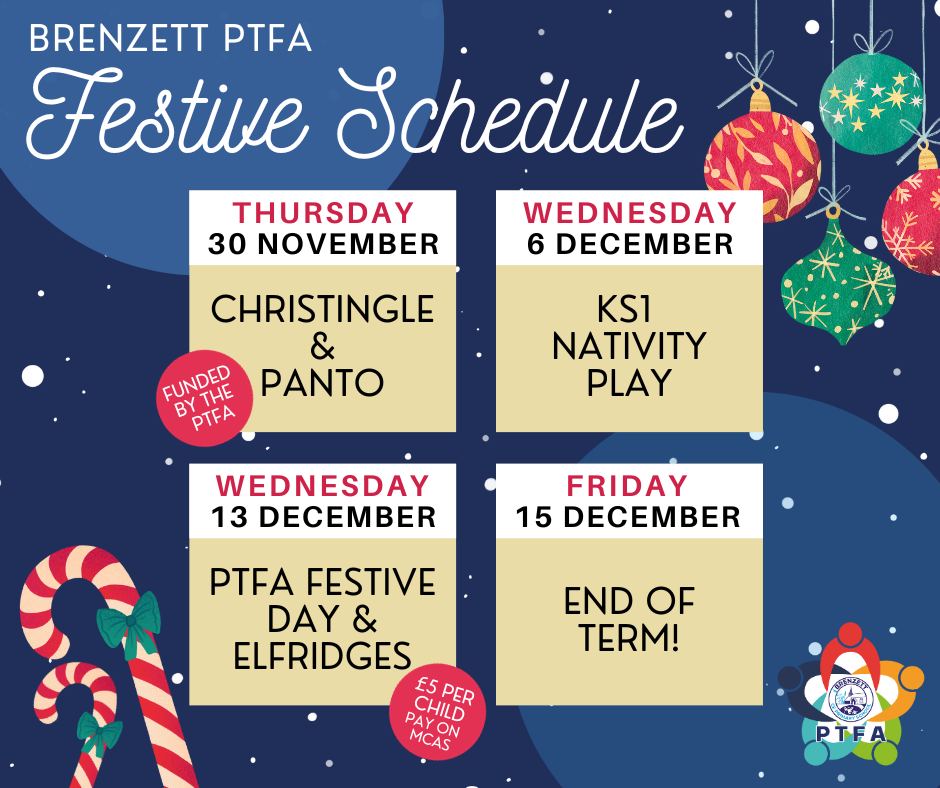 ••• Calling all unwanted gifts! •••
If you have a gift you will not use and it is still in perfect condition, please donate it to the PTFA!
Thank you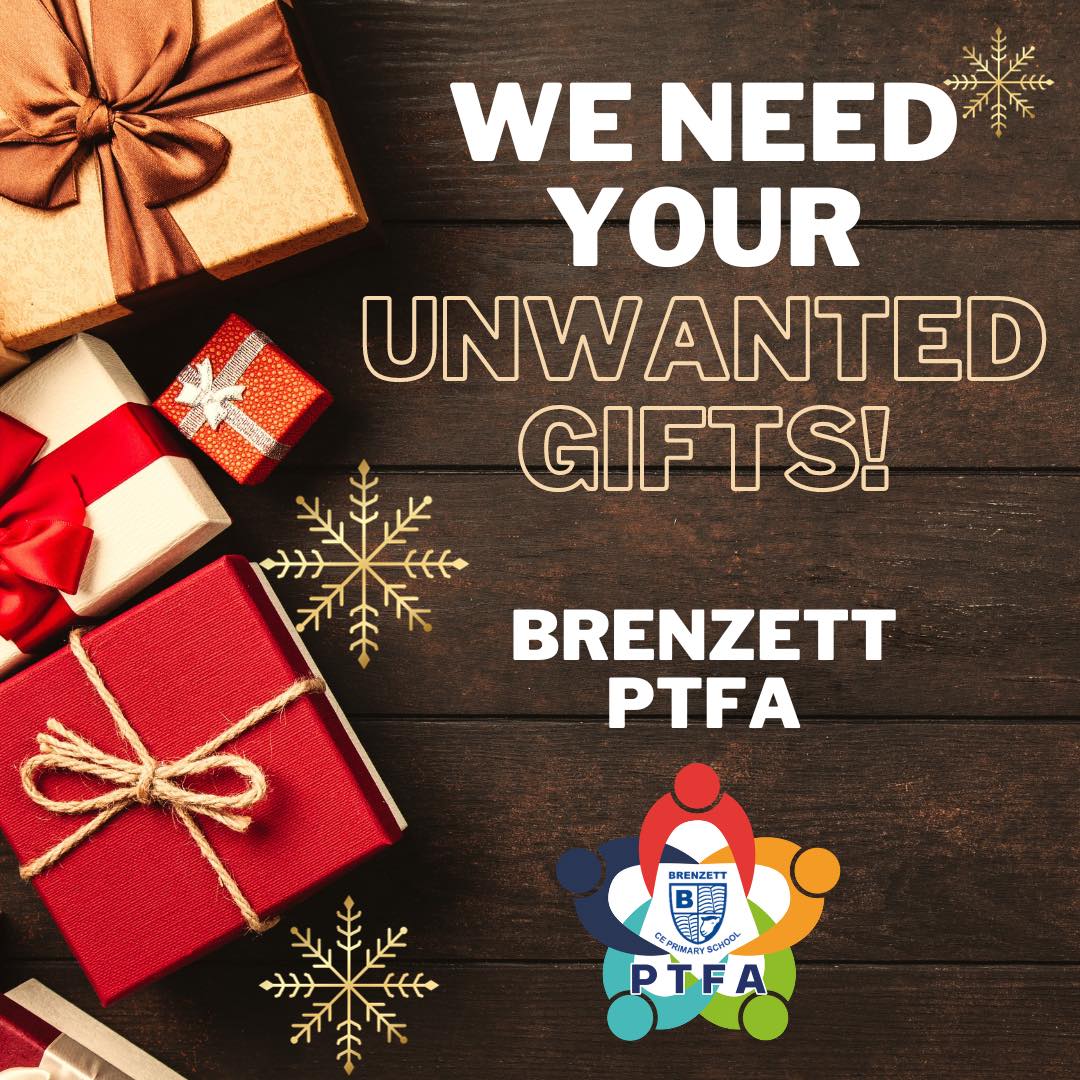 Hello our lovely parents and carers! It's time for the PTFA to start creating all the wonderful events for our children for the academic year ahead
First up is our A•U•T•U•M•N D•I•S•C•O
Thursday 19th October at 3.30-5pm
We will be providing snacks and drinks
gLoW iN tHe dArk!
With face paints and glow sticks and of course, the best tunes for miles around
Please ensure you pay on the MCAS app