Oak

Miss Down, Mrs Button and Mrs Crosby welcome you to take a look at all the wonderful learning happening in Oak Class!
Important information:
Forest School takes place every Monday, so the children will need clothes in school that can get dirty. This includes wellies for when the weather gets wetter! PE happens every Friday, so we ask that the children come into school on Friday mornings in their full PE kits.
Please see a copy of our class timetable below.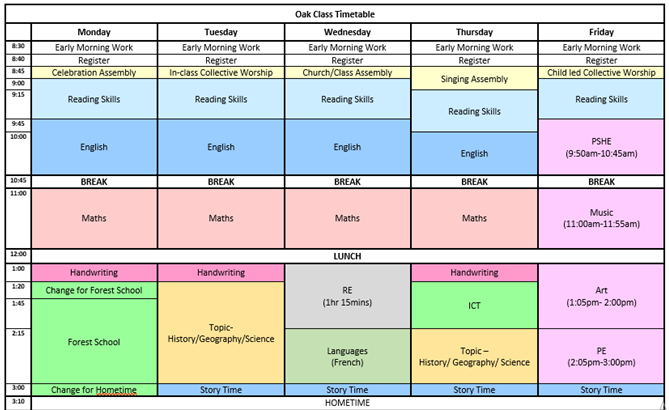 Maths:
This term in Maths, we will be focusing heavily on place value and building a solid understanding of numbers with up to 6 digits. This includes rounding, comparing and ordering, writing in words and numerals and partitioning. The children will also be asked to practice their times tables, as we are looking to become more fluent and confident with these. Any practice they can do at home really helps!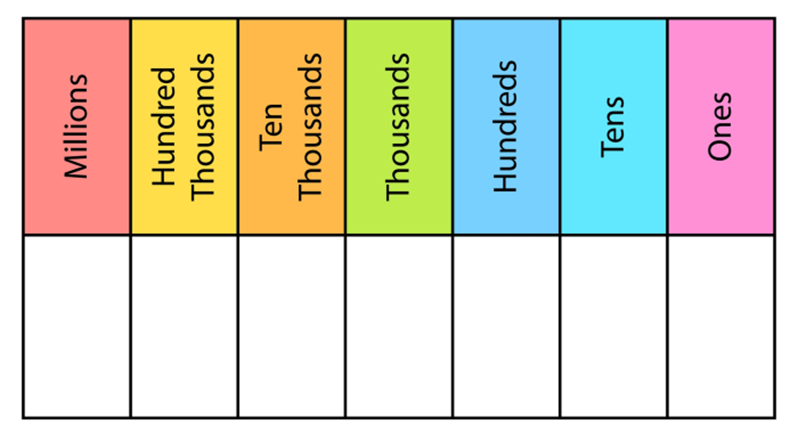 English:
For Writing this term, we will be using our Topic work to inform some of our genres and content. We will be writing a mixture of fiction and non-fiction texts and exploring grammar features such as noun phrases, fronted adverbials, conjunctions and clauses. The children will have the opportunity to use Spelling Frame regularly, and this will also be set for weekly home learning.
Science:
The topic we are covering in Science this term is plants. We will be exploring how plants reproduce, whilst looking in more detail at the parts of a plant. The Science learning this term will allow the children to be very hands-on and conduct experiments and observations to help with their understanding.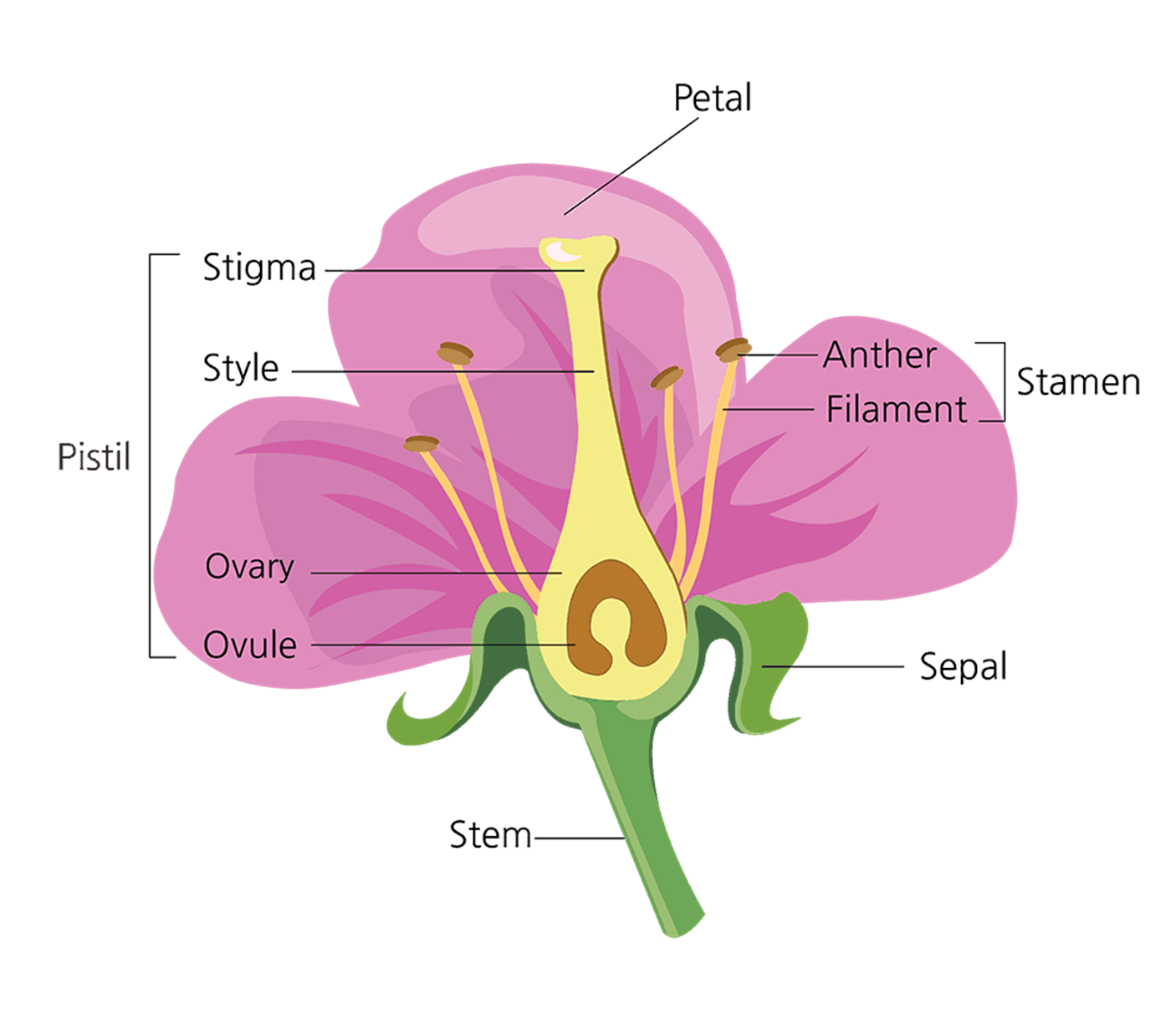 Topic:
This term, our topic is Aztecs and Maya. We will be exploring what life was like for the Maya and the Aztecs and comparing them in terms of their beliefs, achievements and geography. In Art, we will be creating and evaluating our own Aztec masks. The Maya were famous for their invention of the tortilla, so we will even be doing a bit of cooking this term, whilst thinking about foods from Central America and how they can be responsibly sourced.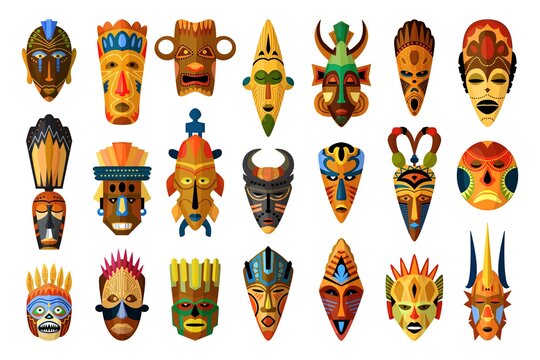 RE:
Our Big Question this term in RE is: What does it mean if God is loving and holy? This means we will be exploring how Christians view God and we will be able to identify stories from the Bible that demonstrate this.
PSHE:
The topic for PSHE this term is called: Being Me in My World. We will be looking at where we fit into the school community, the wider community and how our actions have an impact on others around us.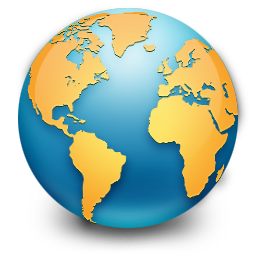 Home Learning:
Seesaw is the platform we are using to engage with parents but also conduct home learning. Homework will be set on a Friday and then due the following Thursday via spellingframe.co.uk and mathsframe.co.uk. Please ensure you are regularly checking your Seesaw family and/or student account for regular updates.
As we are using technology more and more at home and in school, it is important to be taking an active role in helping our children stay safe online. If you need any support with this, please don't hesitate to talk to Miss Down. There is a useful website below to give you some tips:
https://www.childline.org.uk/info-advice/bullying-abuse-safety/online-mobile-safety/staying-safe-online/
Useful websites:
https://www.bbc.co.uk/bitesize/levels/zbr9wmn - a website with information, quizzes and games for all subjects!
https://www.topmarks.co.uk/Search.aspx?Subject=16 - an excellent website full of games and interactive resources that will help with mental Maths.
https://www.timestables.co.uk/ - a website to help with times table fluency - a real focus in our class at the moment!
https://kids.nationalgeographic.com/ - an informative website which can help with Topic and Science learning.