Meet the team
A message from the Acting Chair of Governors:
Simon Malony:
Following 16 years of primary school headship in two schools, I joined the Kent local authority as a school adviser. I worked with the schools in the Canterbury District and then became the senior adviser for primary schools in Gravesend and Dartford. I was an Ofsted inspector for five years in the mid noughties. I finished my twelve years with the Kent LA working with Thanet and Dover schools. For the past six years I have been working as an adviser with Aquila and I am currently the link adviser to four Aquila schools. I have recently worked on the Governing bodies of St Nicholas Primary school in New Romney and Charing Primary school.
Contact - smalony@brenzett@kent.sch.uk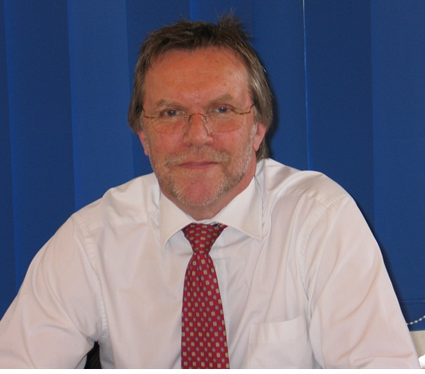 Heather Wilson:
I have been a school governor since November 2019 initially for Kingsnorth and Brenzett schools. In September 2021 I chose to move across to Brenzett and was excited to be asked to be your safeguarding governor. I have 35 years of nursing experience the last 17 years supporting children and their families in the community. I have a true passion for working with young people and their families to ensure they reach their full potential and was so excited to assume the responsibility of early years governor and I will do my best to support Ms Barnden and the teaching staff in future. Adam Purse
My names Adam Purse and I've been a school governor at Brenzett C of E Primary school since October 2021. I'm what you might call 'brand new' to the role having never held the position before in the past. Part of my role as governor is to monitor the health and safety side of things for the school where I regularly conduct site visits and my background of working on the railway for Network Rail has helped me in this role. My aim as a governor coincides with all the staff at Brenzett where we strive to make a positive impact on the childrens lives. Brenzett is a fantastic school with exceptional staff that I'm really looking forward to working closely with and supporting throughout my time as a governor.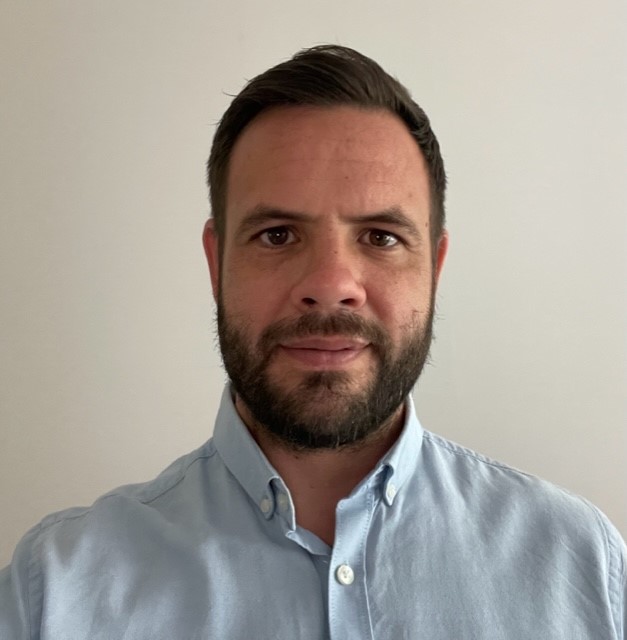 Les Carter
I am married to Pat and have lived in Lydd 50 years. I have three grown-up daughters who have graced us with eight grandchildren. I love walking and experiencing the natural world. I worked at Dungeness 'A' Power Station for 32 years as an engineer but have now retired. I have been associated with All Saints' in Lydd for many years and I was encouraged to follow a 3 year training program to become a Licensed Lay Minster (Reader). I was licensed in Sep 2012. I regularly preach and lead services around the Benefice. I have an interest in Childrens Religious Education in schools, and I am an accredited storyteller for Godly Play. I am also a Kent Workplace Mission Chaplain at Dungeness 'B' Power Station.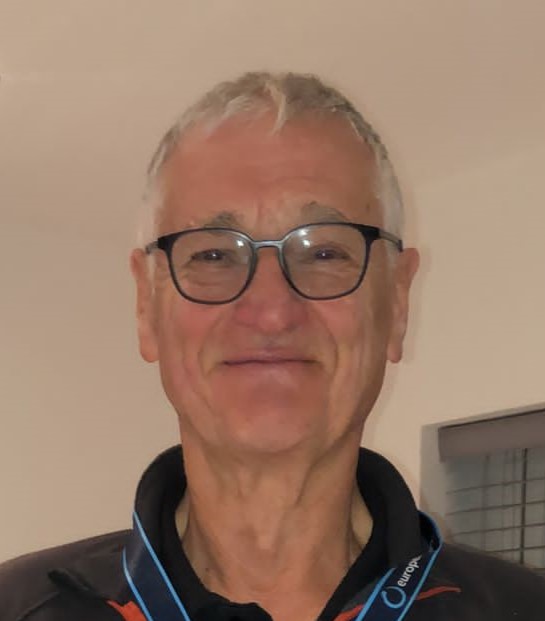 Marie Cooney
I live in Brenzett, with my children attending the school. We love the community on the Marsh and are very proud to be part of it. I have worked in youth projects and education for 20 years or so, with a special interest in Special Education and Inclusion. My teaching placements have taken me to Special Schools, a Pupil Referral Unit, SENCo roles and Assistant Headship. Currently I consult with a post-16 specialist provision on Inclusion and Safeguarding, and I am looking forward to being involved in a Primary School setting once more through my Governor role. I also sit on the Board of Trustees for The Brockman Trust, helping to fund educational opportunities for local children.