Meet the team
A message from the Acting Chair of Governors Simon Malony:
Following 16 years of primary school headship in two schools, I joined the Kent local authority as a school adviser. I worked with the schools in the Canterbury District and then became the senior adviser for primary schools in Gravesend and Dartford. I was an Ofsted inspector for five years in the mid noughties. I finished my twelve years with the Kent LA working with Thanet and Dover schools. For the past six years I have been working as an adviser with Aquila and I am currently the link adviser to four Aquila schools. I have recently worked on the Governing bodies of St Nicholas Primary school in New Romney and Charing Primary school.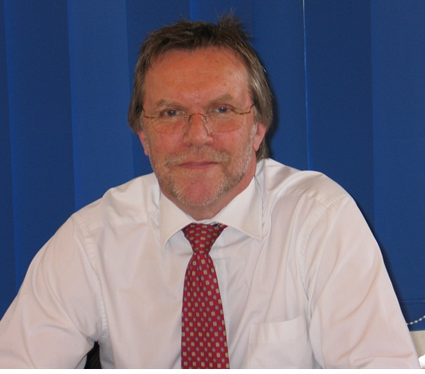 Heather Wilson:
I have been a school governor since November 2019 initially for Kingsnorth and Brenzett schools. In September 2021 I chose to move across to Brenzett and was excited to be asked to be your safeguarding governor. I have 35 years of nursing experience the last 17 years supporting children and their families in the community. I have a true passion for working with young people and their families to ensure they reach their full potential and was so excited to assume the responsibility of early years governor and I will do my best to support Ms Barnden and the teaching staff in future. Jemina Bruin-Bland:
Having recently moved to Kent with her young family, Jemima is happy to have the chance to support the fantastic team at Brenzett School as Vice Chair of the governing body. She has a particular focus on the music, science and maths curriculums, as well as on the sustainable financial management of the school. Jemima is motivated by the chance to contribute to innovation and leadership in education in Kent. She is an experienced professional and in her day job she works to accelerate the international transition to green energy system.