Latest News
September
Willow class have been creative in Forest School this week, creating their own Forest mobiles and mastering the perfect knot! They even had a little lizard join them.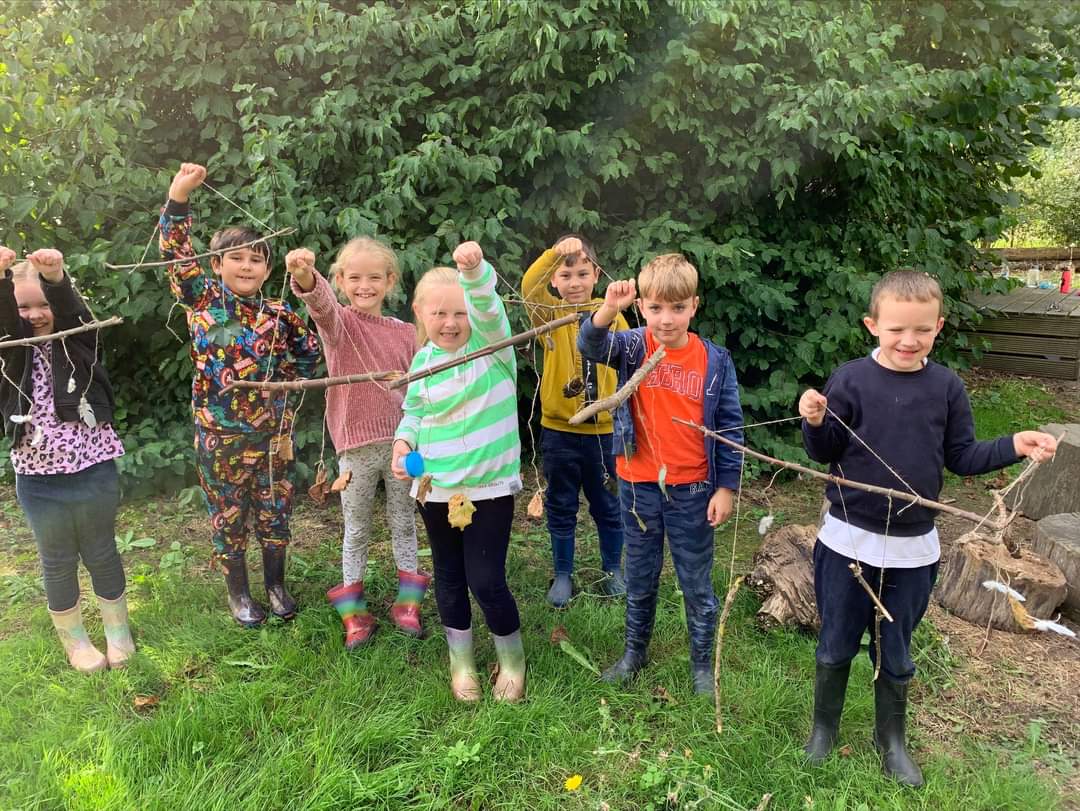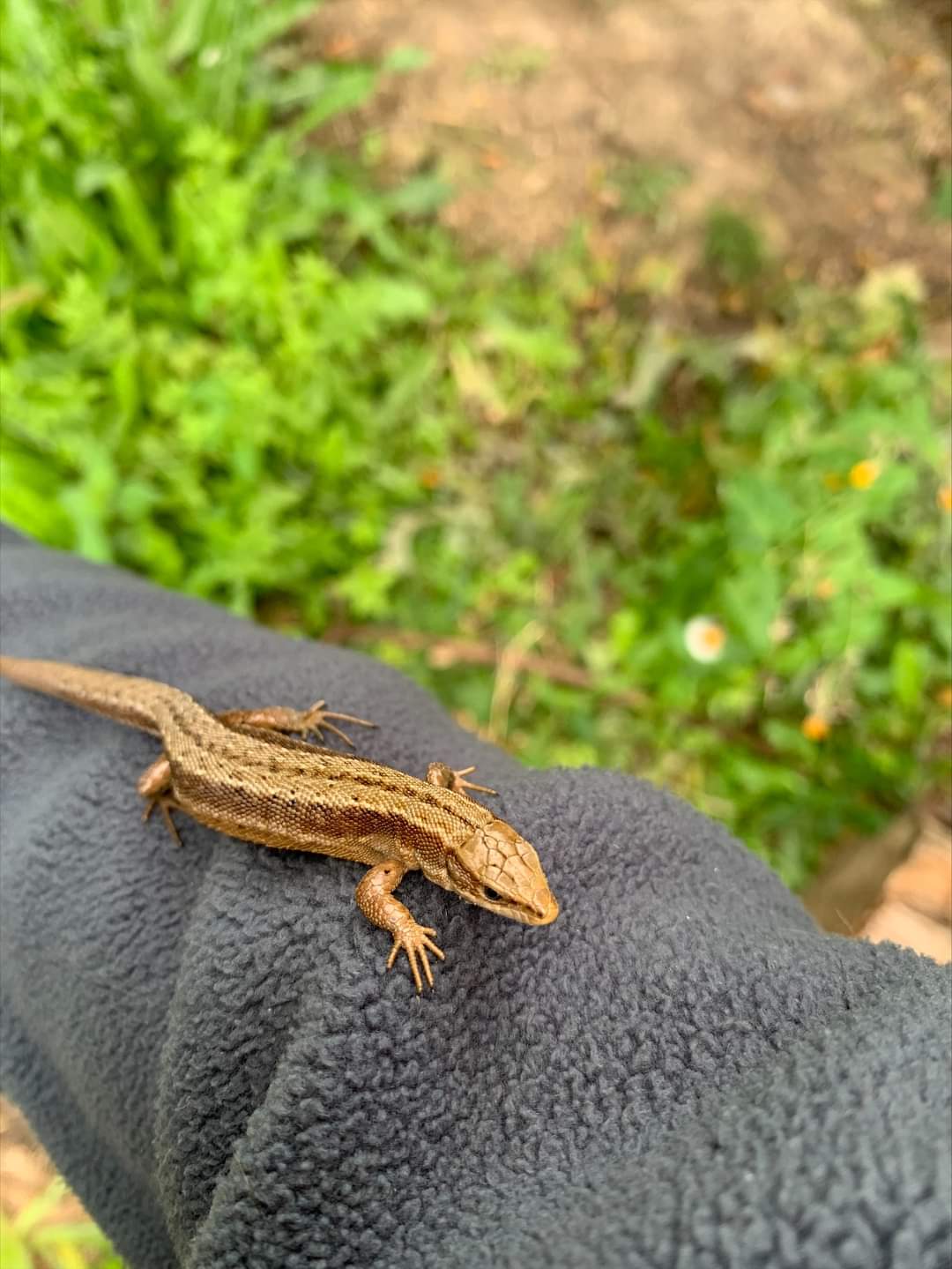 We welcome back our Brenzett community - old and new! We are very excited and looking forward to the new academic year. The children have enjoyed a Roald Dahl week to start the year - reading stories, writing and creating artwork based around their classes chosen book.
Cherry Class have enjoyed being creative with 'The Enormous Crocodile'.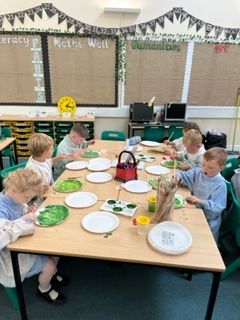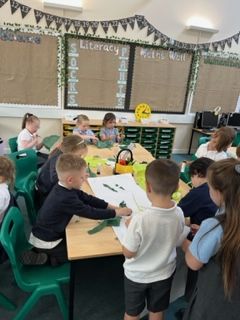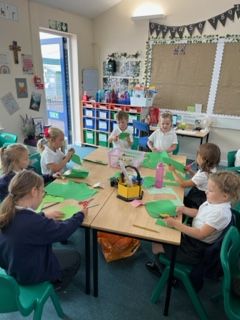 July
We did it! Thanks to all the pupils and staff for helping us to achieve the SILVER School Games Award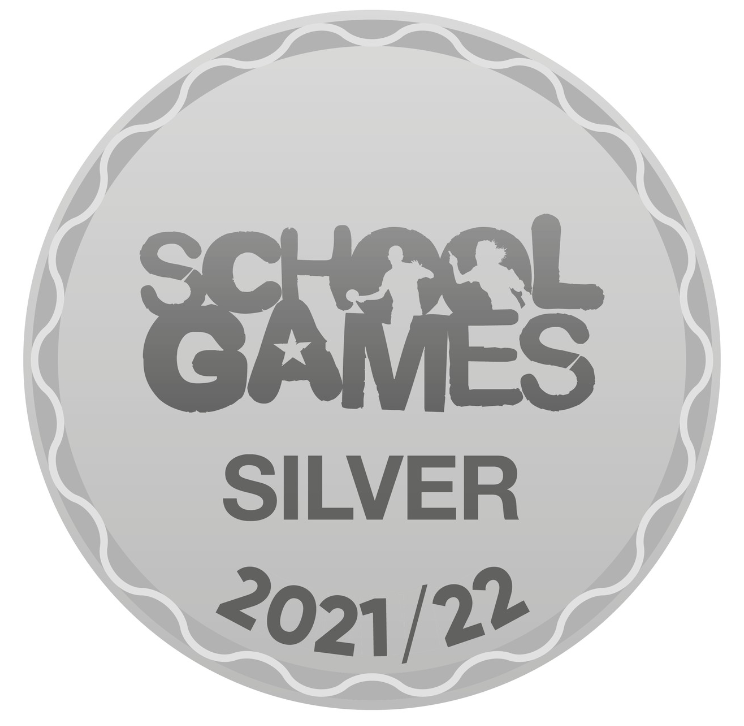 Acorn class have been exceptionally artistic this week creating these amazing pictures inspired by their class book. Some budding artists you can see!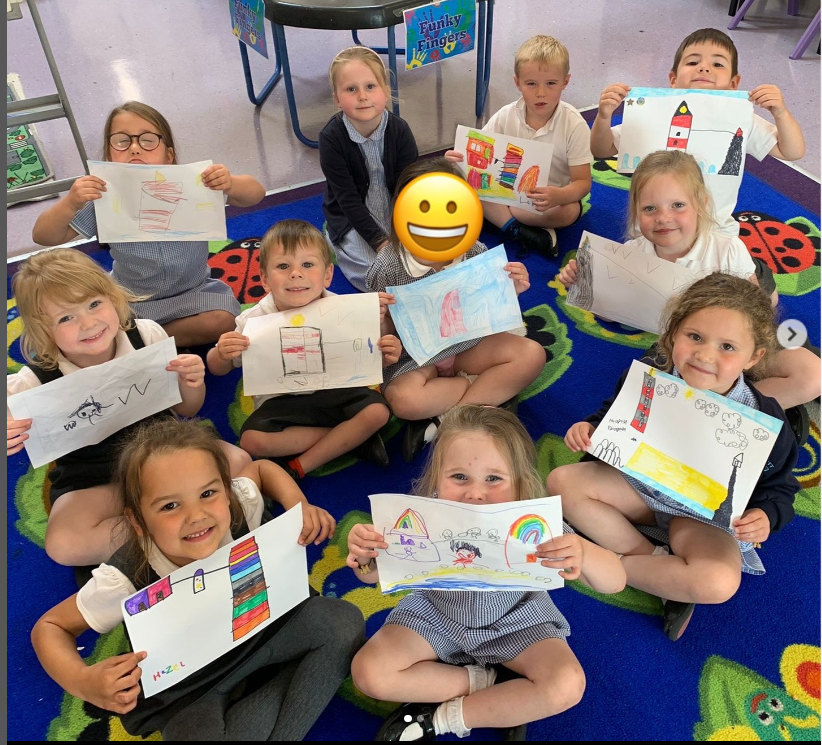 We could not be more proud of this young lady! Ellie has been working so hard this week to reach major milestones in her development and has absolutely smashed it! I think it's safe to say from the smile on her face, she's pretty proud of herself too!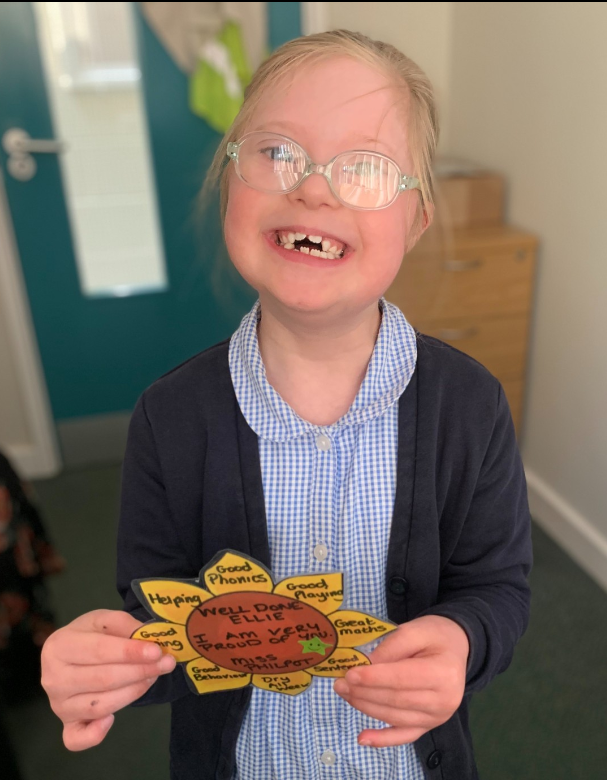 Cherry class have continued to learn about the artist Alma Thomas, and this week have used magazines to create their collage. Look how proud they are with these beautiful pieces of work.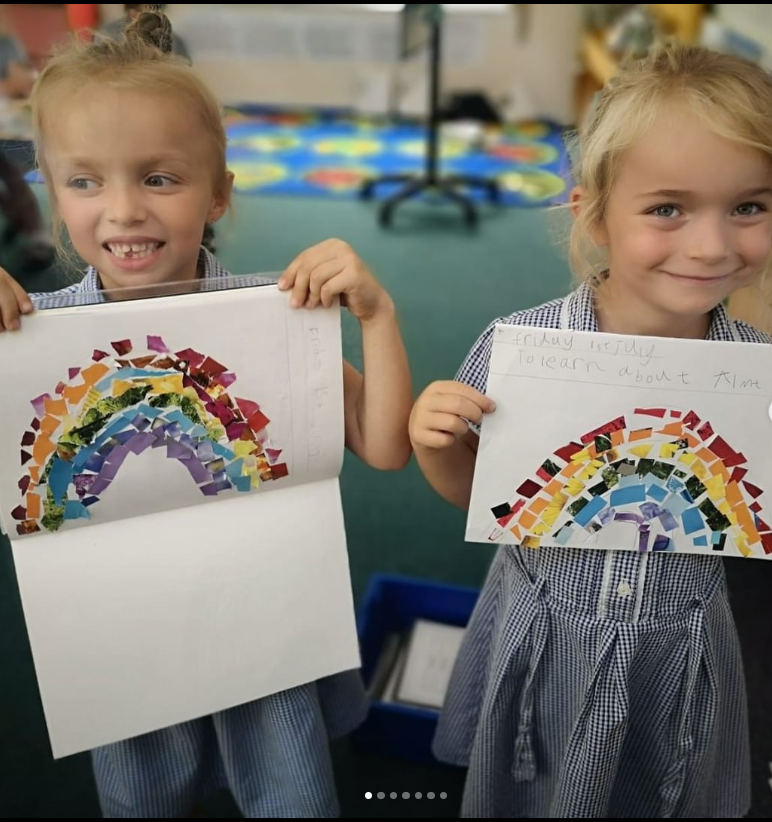 June
Last week, getting into the spirit of Wimbledon, pupils in Key Stage 2 were given the chance to develop their tennis skills with a professional coach.

Move out the way Andy Murray and Emma Raducanu, the children of Brenzett Primary School are coming for you!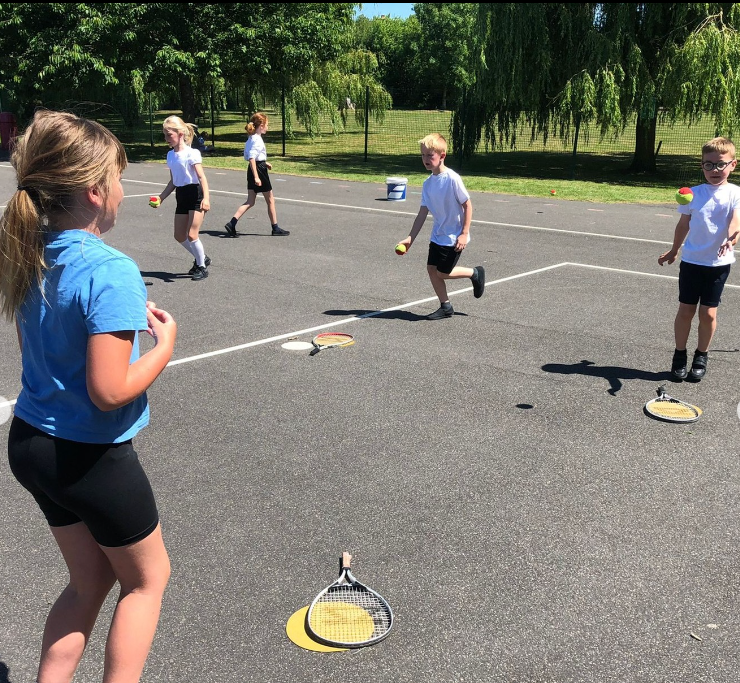 This stunning dragonfly decided to join in at lunchtime today. Our pupils loved having such an up-close opportunity to see its beauty and were exceptionally careful when handling it.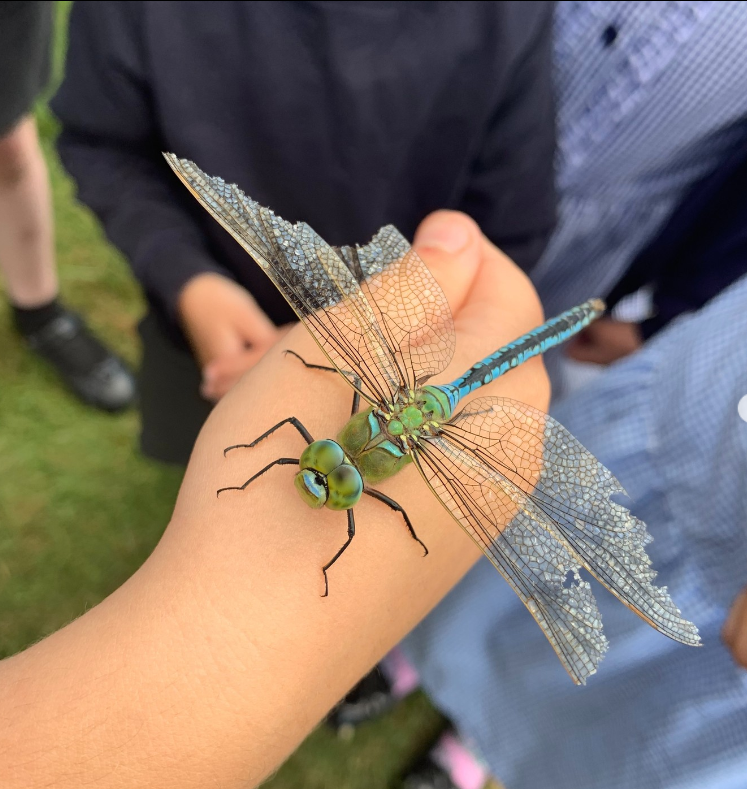 Cherry class have been busy learning about different artists. On Friday, the class were busy creating their own rainbows using a range of materials. Some budding artists in the making!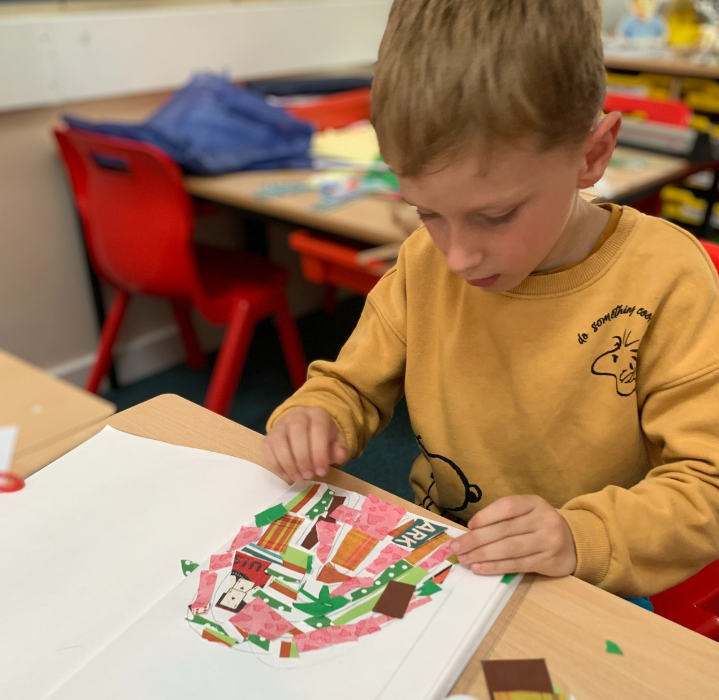 Wow- it was so lovely to see our pupils and staff dressed in orange on Friday to raise awareness for the Azalyia Foundation and all the amazing work those working alongside them do for children with cancer. Thank you to those who bought wristbands and gave donations. A final amount of how much was raised will be announced soon.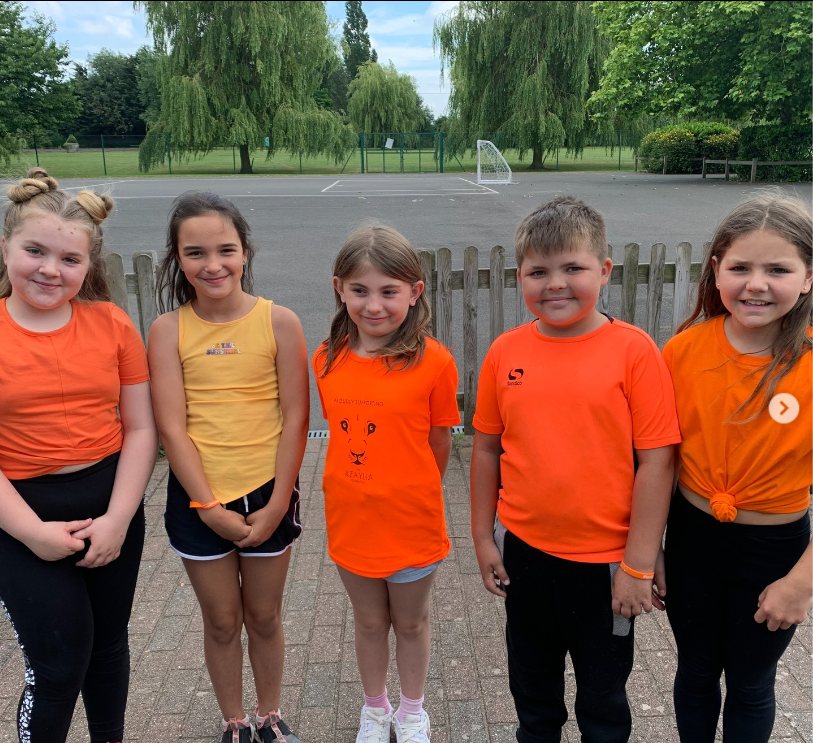 Acorn and Willow class had a fantastic time today on the K&ESR steam train from Tenterden to Bodiam. An amazing experience for all, learning the history of the first 'light-railway' to be constructed.

https://kesr.org.uk/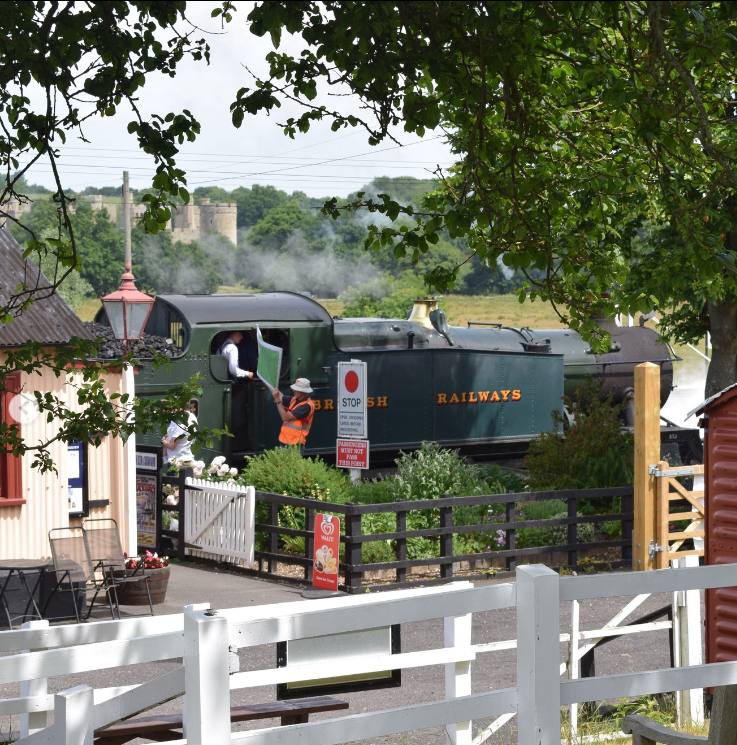 Oak class have recently been taking their learning outside - learning doesn't always have to be done inside the classroom!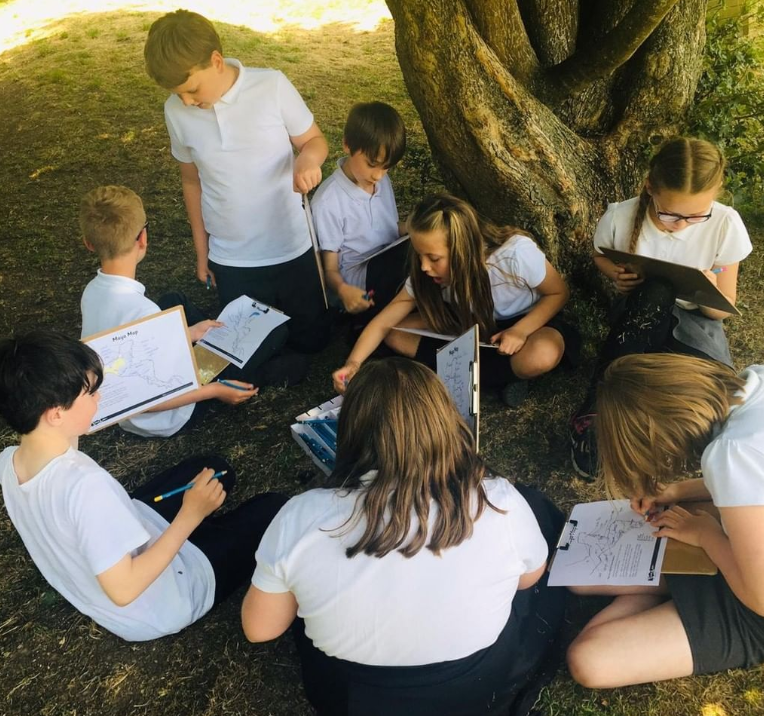 Massive congratulations to Freddie who has received his Bronze Award in reading! Well done Freddie- keep up the amazing effort.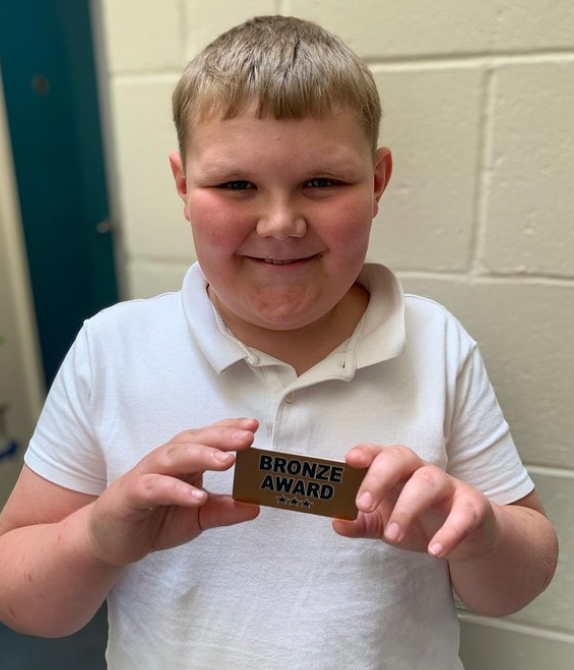 What a wonderful privilege it was to welcome Bishop Rose into our school yesterday, alongside Reverend Chris and Reverend Jacky. She was able to meet with all of our pupils, engaging with them in their learning, visiting our Forest School and supporting our Worship Leaders in planning worship which they delivered at the end of the day. We couldn't have been more proud with how our pupils welcomed her into our school and enthusiastically shared what we do here at Brenzett.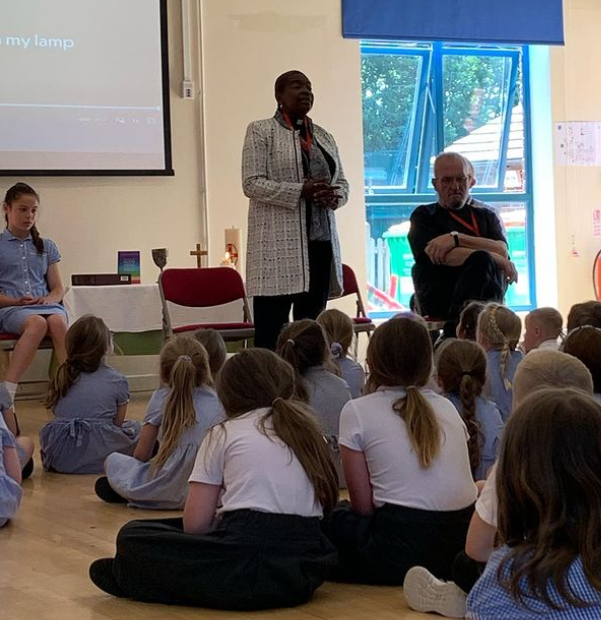 Willow class had a great morning learning about climate change and how to save money around the house. They all really engaged with the activities that they had to complete. Thank you to NatWest for delivering this to our pupils.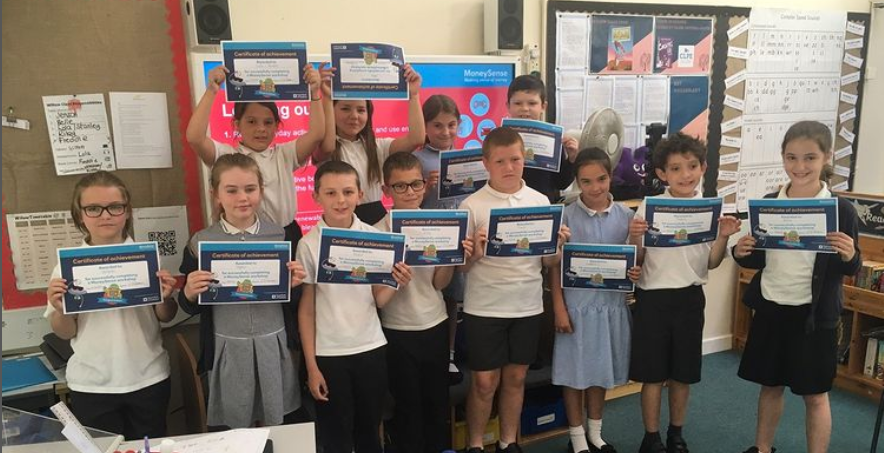 We have had a number of 'Shining Light' Awards handed out this term, given to pupils who have been exceptionally helpful in school, especially at lunchtime, and who have shown kindness to others. Thank you for being fantastic ambassadors of our school's values.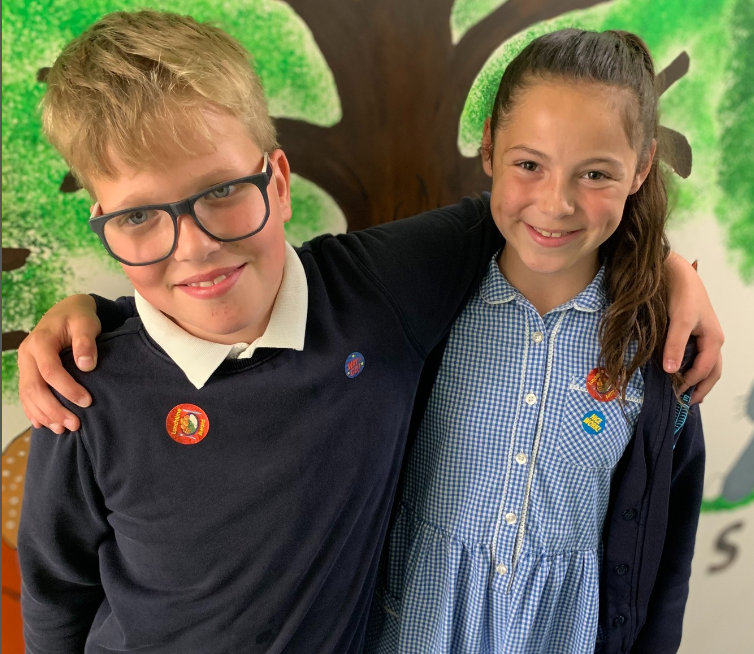 Congratulations to Dempsey who was recently awarded for his Dance and Football skills. It is always lovely when pupils share their achievements outside of school too. Well done Dempsey!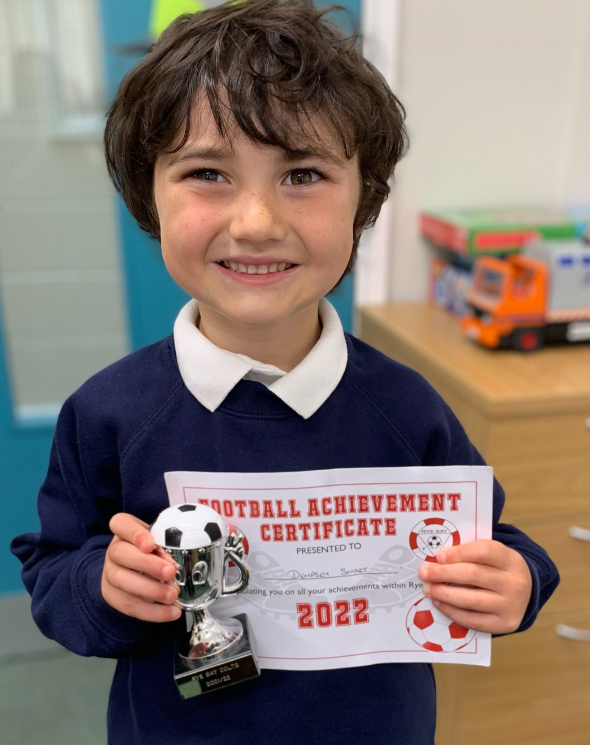 At the end of last term, Cherry Class held a VIP story screening in their classroom, which only lucky ticket holders could attend. It was a wonderful opportunity to celebrate all the hard work each pupil had put into their stories, from the initial writing to the illustrating, videoing and recording voice-overs and sound effects. What an amazing learning experience they all had!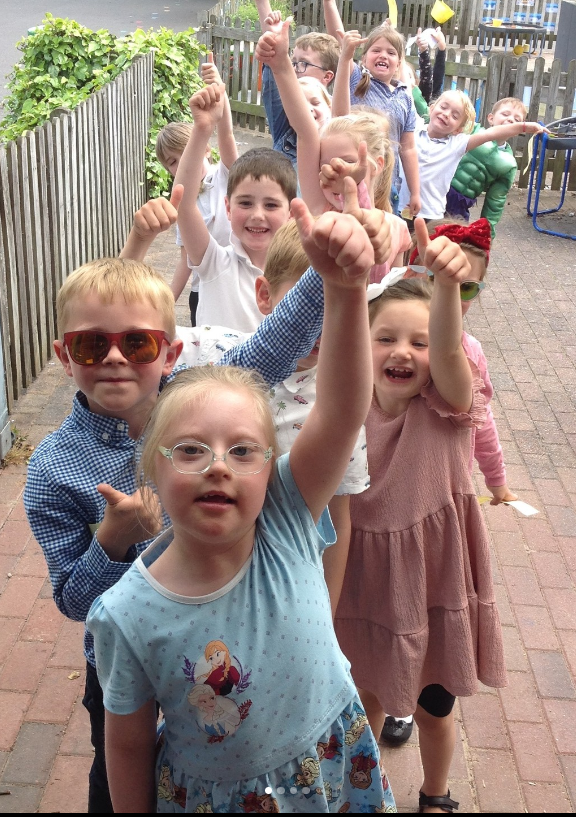 May
We wish Mrs Osborne-Bean all the best in the coming weeks as she goes off on maternity leave. We can't wait to meet your new addition to the family. Good luck and best wishes from all of the Brenzett team!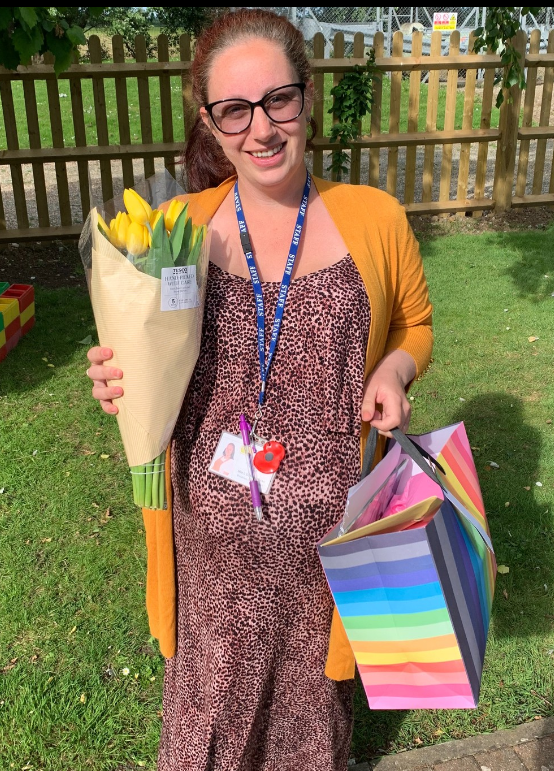 To end their 'Activities Week', Year 6 took a trip the Marsh Cinema for a private showing of 'The Bad Guys'. They had a great time thanks to the staff working there who made us feel welcome and well looked after. A great way to end the term!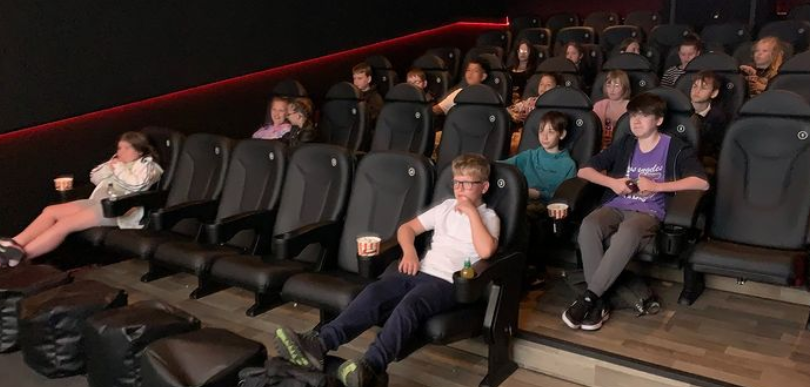 An amazing day celebrating the Queen's Platinum Jubilee! The children had a great day which involved a royal treasure hunt, letter writing to the queen, royal stamp designing, a picnic lunch in the hall and then celebrations in the playground from 2pm with family- and lots of cake! Thank you to all those who came and joined us and to the PTFA and teachers for their hard work organising everything. Thanks to the PTFAs efforts and our parents' kind and generous contributions we managed to raise just over £345 which will be going towards new play equipment for our pupils. It was truly wonderful to see everyone together and enjoying such a momentous occasion. Thank you! ❤️🤍💙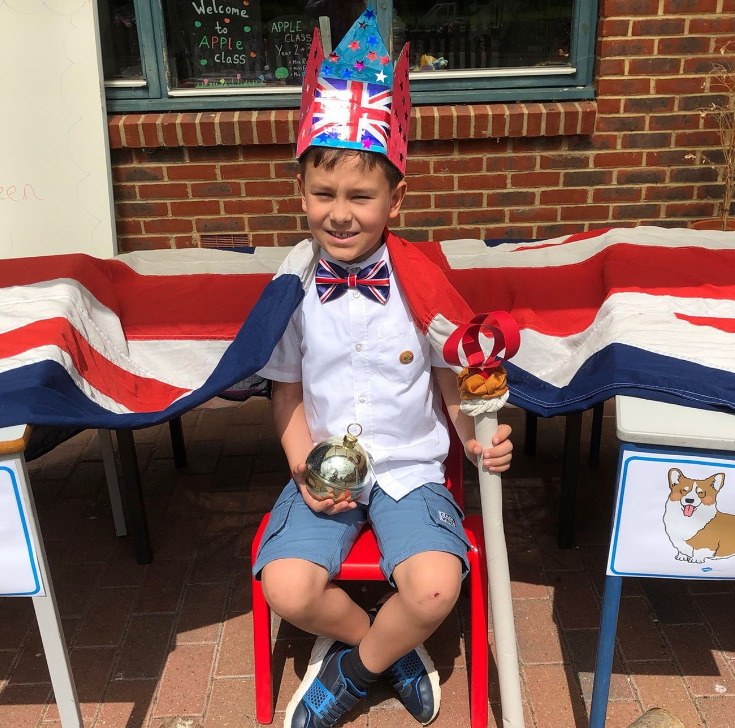 Term 5 Week 6- Shining Light Awards were given to the following pupils for the fantastic work they produced and for having a positive attitude to learning, well done everyone!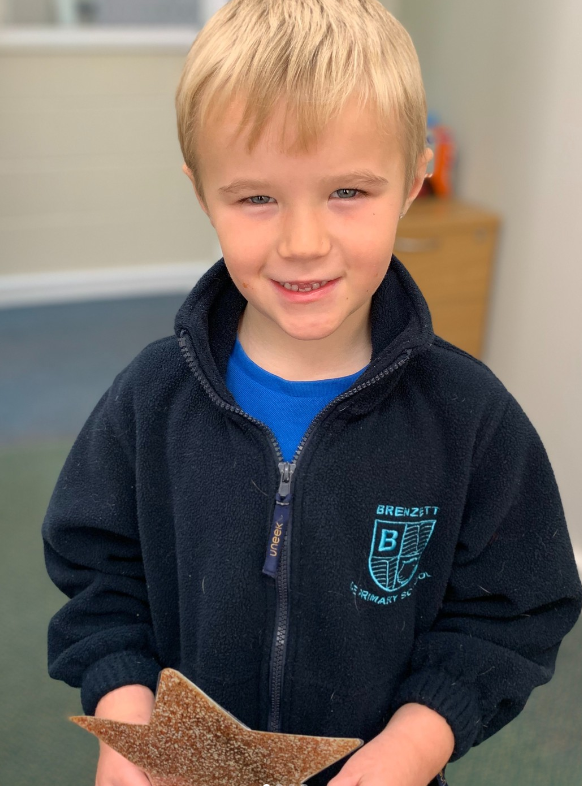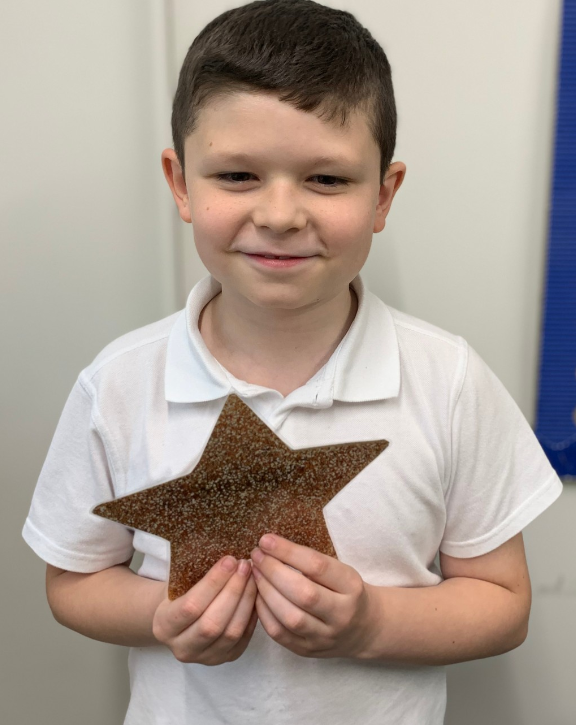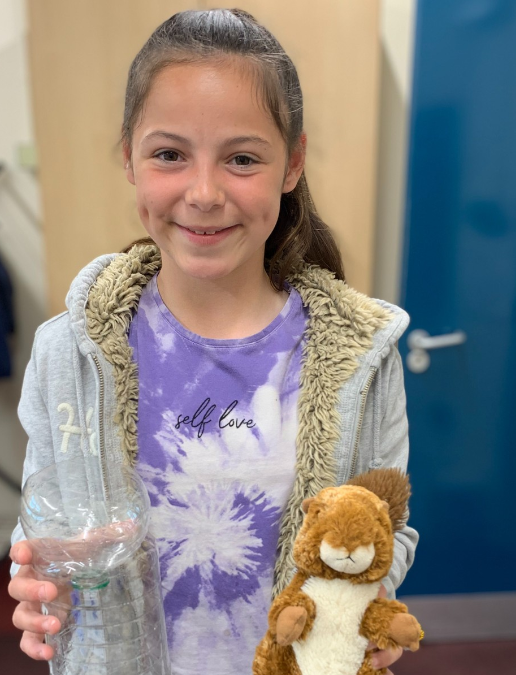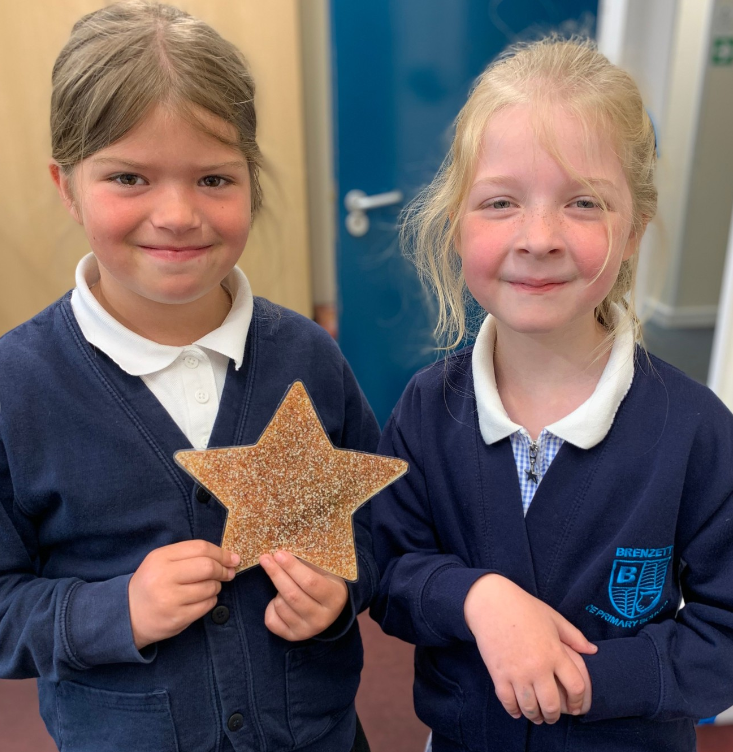 Today, Year 6 took a trip to Camber Sands. Even though the weather turned typically British, they loved having a paddle in the sea, making sandcastles, running in the dunes, going to the park and eating ice creams. A lovely day away from the classroom, exploring the local area.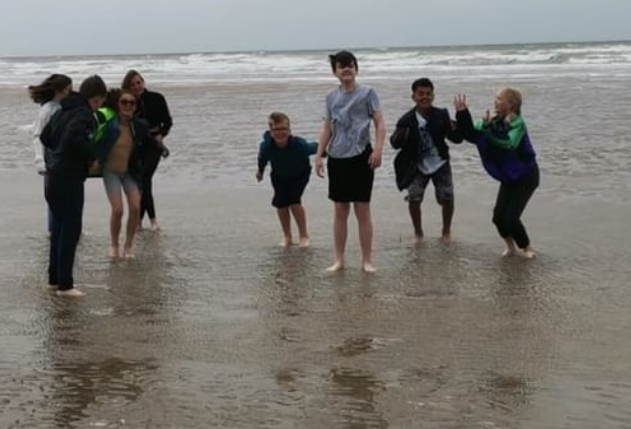 Wow! What an amazing experience Young Voices was. Every single one of the pupils who attended last night loved it, albeit a very tiring day! They all sang their hearts out, thoroughly enjoyed the supporting acts and did us proud when moving in and around the O2 Arena. Well done to all those who attended and a special thanks to the staff who accompanied our pupils, keeping them safe and ensuring they had a great time, and to the parents who came to support.