Forest School
"Forest School is an inspirational process that offers ALL learners regular opportunities to achieve, develop confidence and self-esteem, through hands-on learning experiences in a local woodland or natural environment with trees"
Brenzett CE Forest School sees children as competent, capable, curious, adventurous and imaginative learners. Children regardless of their age, will take from the environment which is particularly relevant, challenging and interesting to them. It is through immersion in nature that children, with adult support and guidance learn to respect nature, develop an understanding of their own place in the natural world and begin to appreciate the interconnections of living things.
Within Forest School, children explore and acquire new skills at their own pace. The focus is on the process and not the product, ensuring that tasks are small and achievable in steps. No one can fail in Forest School.
Relationships and trust are built upon, developing an awareness of boundaries and an understanding of safety within the Forest School environment. Allowing the children the freedom to explore develops interdependence. Children learn to look out for each other, anticipate and manage own risks and situations.
Lifelong learning develops within Forest School sessions. Children develop holistic skills that contribute to confident, resilient, happy individuals. Children become aware of their natural environment and seek to explore and show respect for their surroundings.
Over time, through freedom of choice, children explore and investigate their new world with confidence and develop their 'flow'. It is at this point that children begin to develop the necessary abilities to explore practical skills with an adult, leading to independent projects using tools and learnt knowledge and understanding.
September
Cherry class have been busy in Forest School this week. They have taste-tested the Forest School blackberries (delicious!), made blackberry paint for art, blackberry muffins in the mud kitchen and blackberry playdough to take home. A busy day enjoyed by all!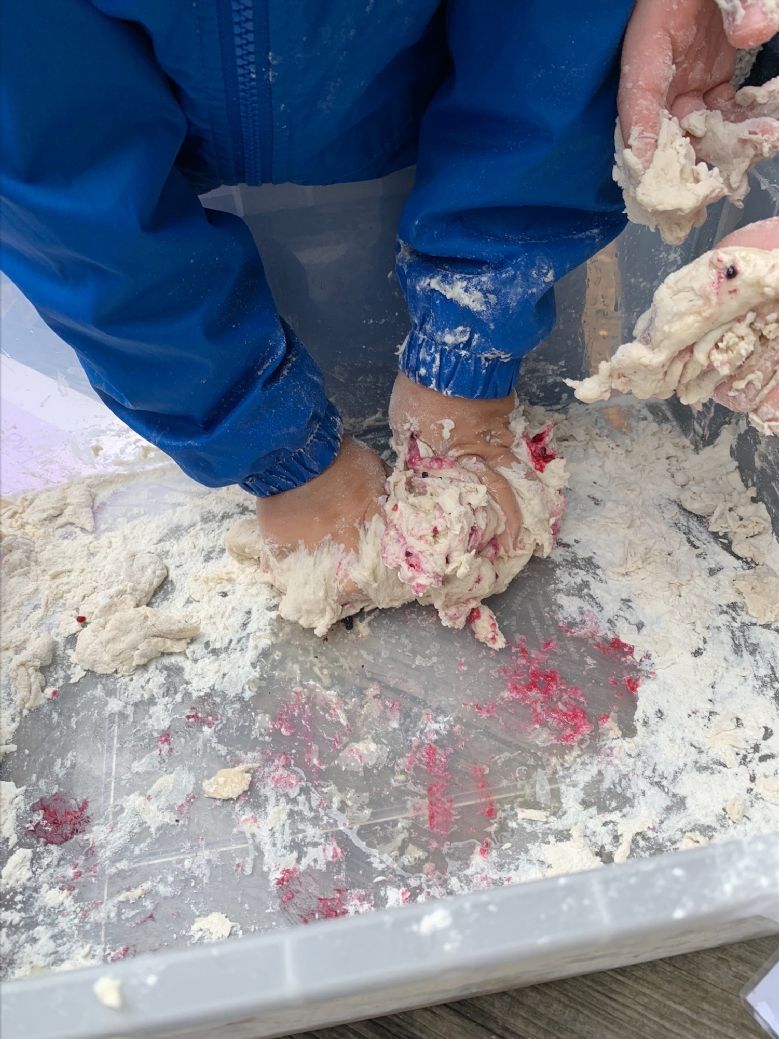 July
Some amazing finds in Forest School this week. Pupils have been out hunting all kinds of creatures and by luck Iris caught a woodlouse who happened to give birth whilst in her bug pot. Not every day you see baby woodlice.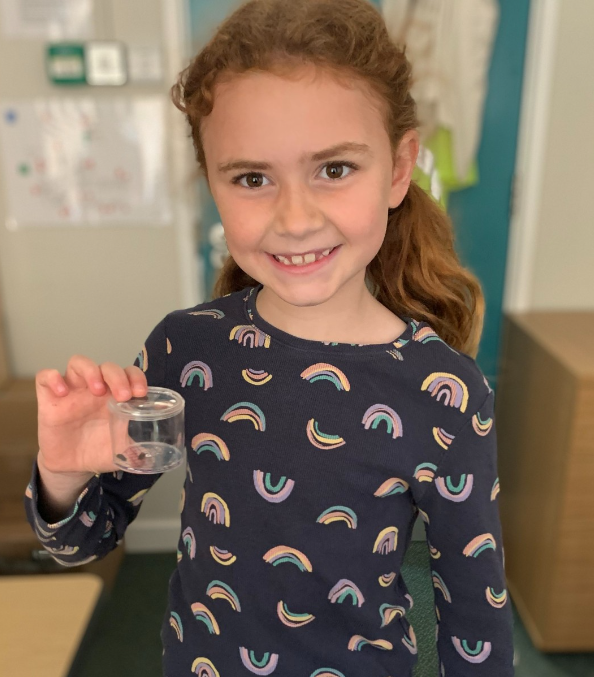 Willow class were inspired by our visitor this week and created their own dragonflies in Forest School. Don't they look great!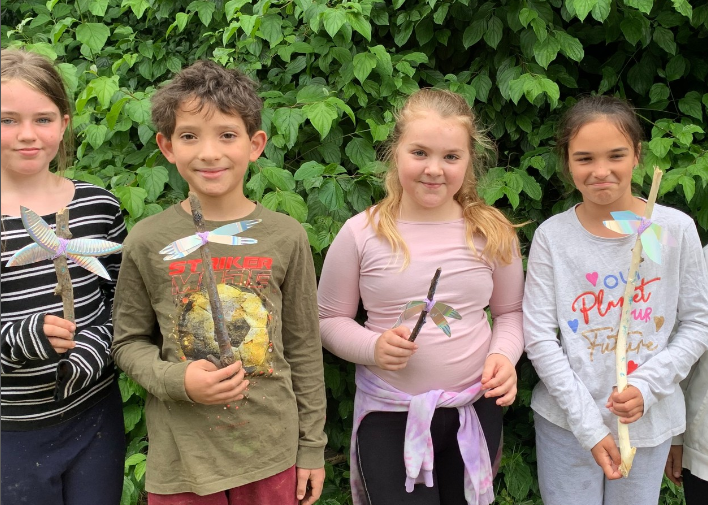 June
Our Little Explorers had so much fun today in Forest School.

If you have a little one who loves to explore, get muddy and enjoys being outdoors, feel free to join us in our Forest School setting here at Brenzett Primary School. Sessions run every Tuesday morning 9-10am. This is an open group where we welcome all within the community to join - the more the merrier!